We hope everyone is staying safe and healthy this spring!
With all this time stuck in doors, we have been decluttering and cleaning many areas of our home!
We have reached the garage and have learned and practiced a few tricks that made organizing easier for us, and we hope these tips help your family, as well!
How does so much stuff end up in the garage!?
For many of us, our garage is one of our go-to "catch-all" places to toss items that don't fit or belong in our home.  After some time of continuously throwing items in the garage, we realize that the biggest issue quickly becomes the fact that we can't see or access things easily. This can lead to "lost" items, causing us to sometimes purchase things that we may already own. To cut down on unnecessary purchases and time wasted looking, we suggest that you  begin by separating items into zones or categories. Some example are below.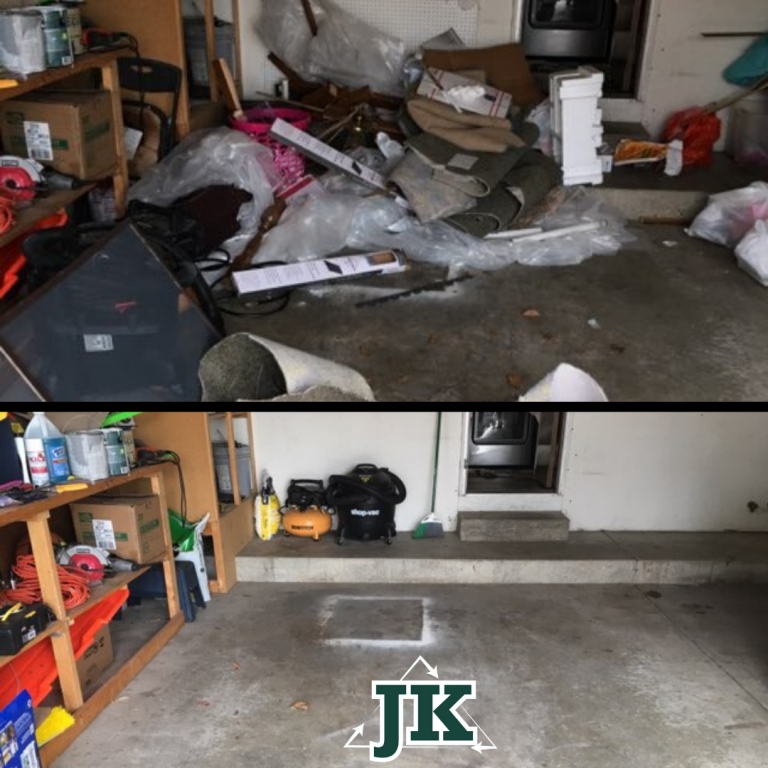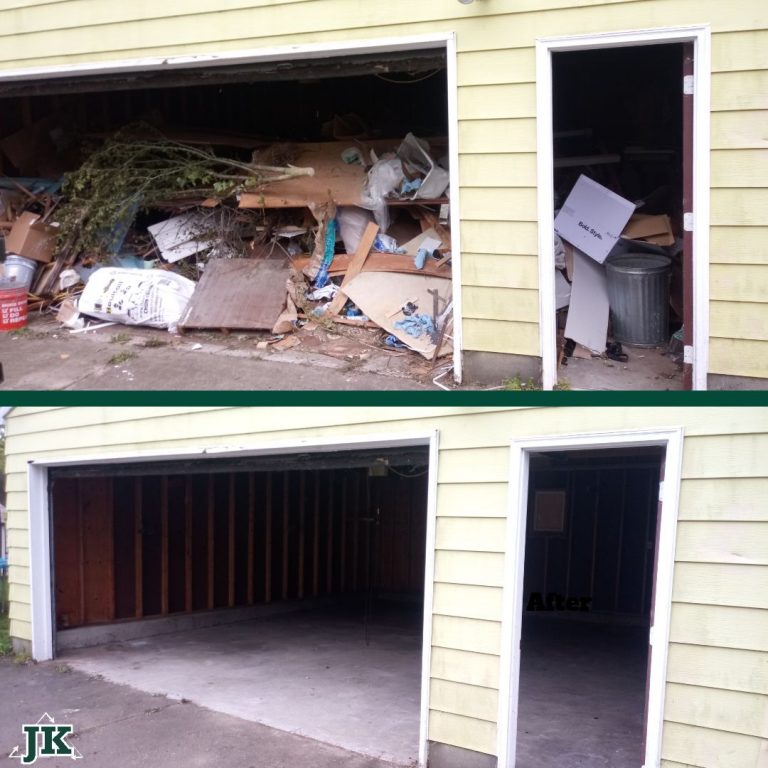 Before organizing, it is best to clear everything out.
Once you have a clean space to work with, you can begin putting everything back in a specific and designated space (using the zones from above). To keep smaller items organized, we suggest this caddie from Dollar Tree! 
To free up space on the ground and shelves and to help make items more visible, we suggest hanging things like bikes and large toys on these hooks from Walmart. We loved the versatility and found them to be very sturdy!
It feels great to get things minimized, and it really doesn't cost much to get organized so you can use the space more effectively.
With all the items you no longer need, you can call us for a free quote and we will get the items removed for you, no matter how big or small!
We're sending positive vibes to everyone
and hope these tips were helpful! – The Howard Family