Through our prompt, prepared, and professional services, it is our mission to keep West Michigan clean & green. As a result, we make recycling and responsible disposal of yard and construction waste, household items, and related materials our priority. 
It is our vision that the disposal and recycling efforts of Junk Knights will provide residential and commercial owners across the state of Michigan with a clutter-free atmosphere, in order to pave the way for new opportunities .
Experience in Real Estate
Owner and CEO of Junk Knights, Joseph Howard III, has had extensive experience in real estate and property management for the past nine years. To begin with, investing in "junk houses" has allowed Joe the opportunity to see the need for junk removal services in Michigan. After some hands-on learning about the industry, Joe collaborated with fellow investors to build and execute the Junk Knights brand. Since then, he has developed the idea for a one-stop shop for homeowners & investors alike, adding the services of buying houses AS-IS and also providing renovation services for large and small projects through 3 Visions Home Solutions.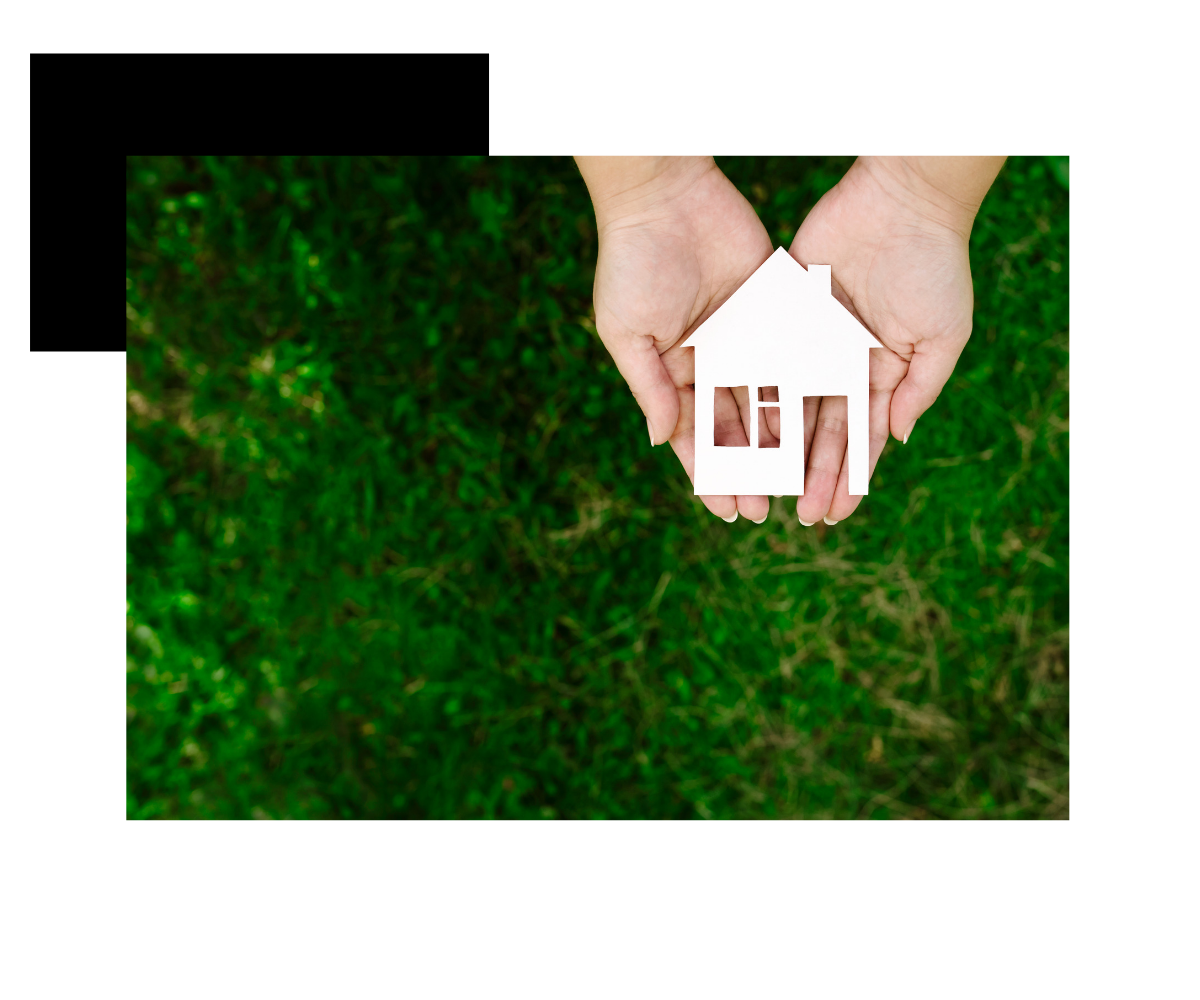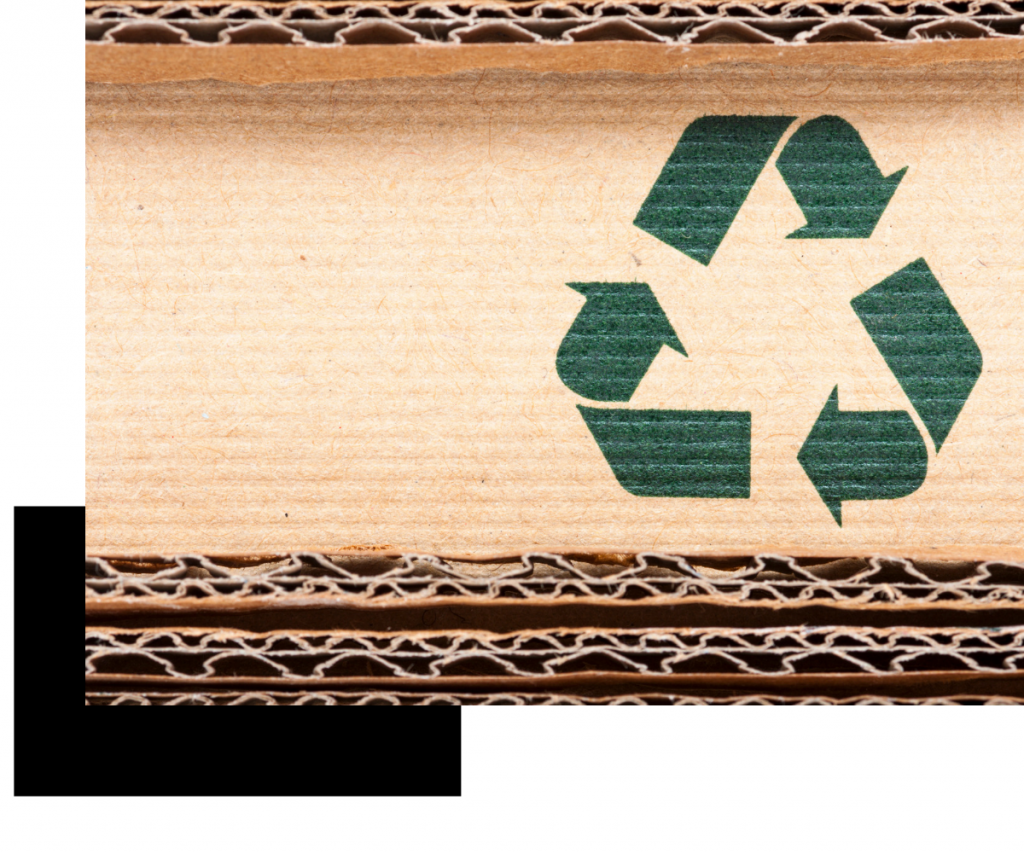 Dedication to Green Services
Keeping West Michigan clean requires the greenest of efforts. This means that with any chance possible, we will recycle or donate any acceptable items that have been removed. Therefore, with appliances, electronics, and yard waste, we'll find the greenest disposal route. And, whenever the opportunity provides, we will always recycle first. 
Partnership with Nonprofits
Sometimes, the items removed are not junk at all. So, whenever we come across salvageable furniture, apparel, or related items, we make a donation to one of the homeless shelters and non-profits with which we have partnered. 

"Couldn't have gone better. These guys are fast, communicate schedules and timelines well, fair priced, and thorough. I would highly recommend them to anyone looking to have stuff picked up."