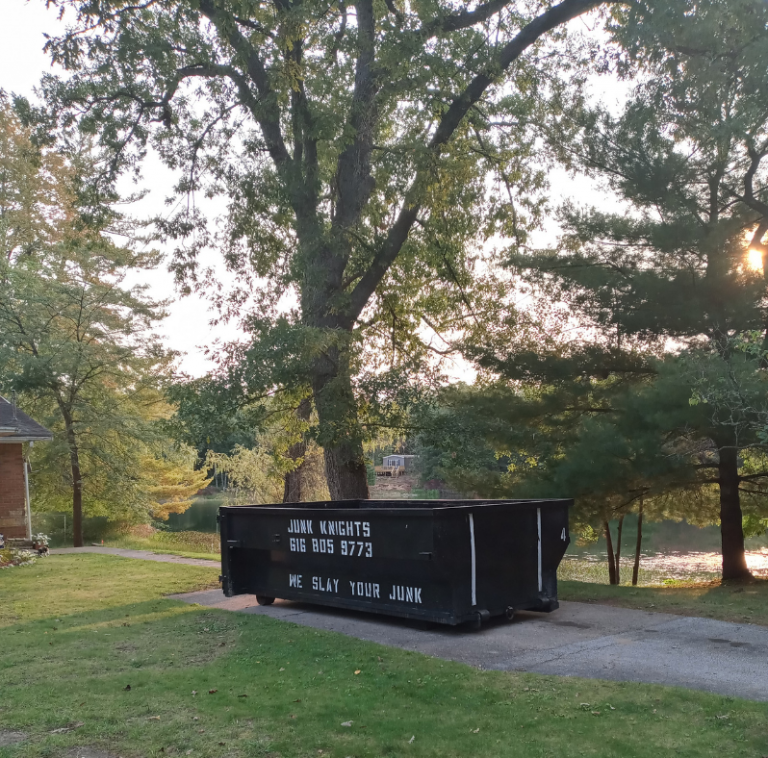 Furniture
Mattresses*
Televisions & Monitors*
Appliances
Yard Waste
Trash/Garbage
Construction Debris
*Items include additional charges to remove, as dumping/recycling fees are accrued.
"They picked up my dumpster the same day to minimize the inconvenience to my tenant, which I really appreciated. Dropped the dumpster easily in my narrow driveway in the city too. Overall, very happy with Junk Knights!"