Want to make the most out of our time stuck at home?

Now is the time to sort through and get rid of unwanted items. We, at Junk Knights, have adopted the minimalist lifestyle and it has had amazing results on our everyday lives, especially now that we are spending more time at home!
The first step to minimalist living is stepping back and observing.
Do you own multiple versions of the same items?
Is your closet overflowing with clothes you don't wear?
Start with one room and get rid of anything that does not belong in that room.
I try to implement the concept that every item has a home.
The hardest part is figuring out where everything should go but with less items it is so much easier.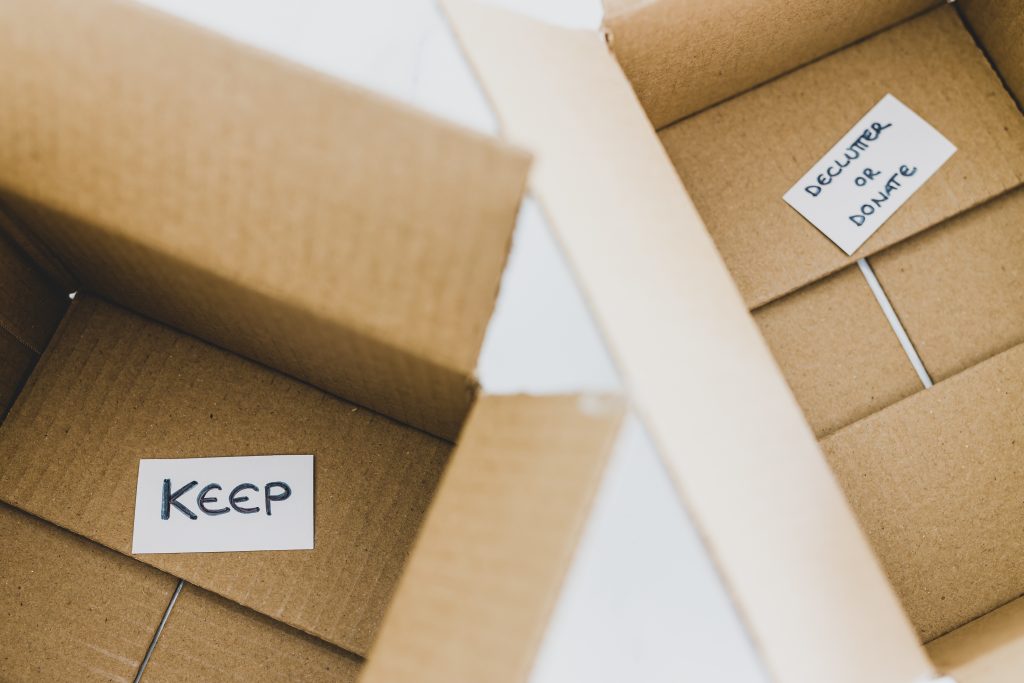 A minimalist Mindset can lead to:
Take it one day and one item at a time, but when you get it all sorted out you can put
the items outside and we can get rid of them for you!
Let's get this spring off to a good start with clearing our minds and homes of unnecessary
clutter.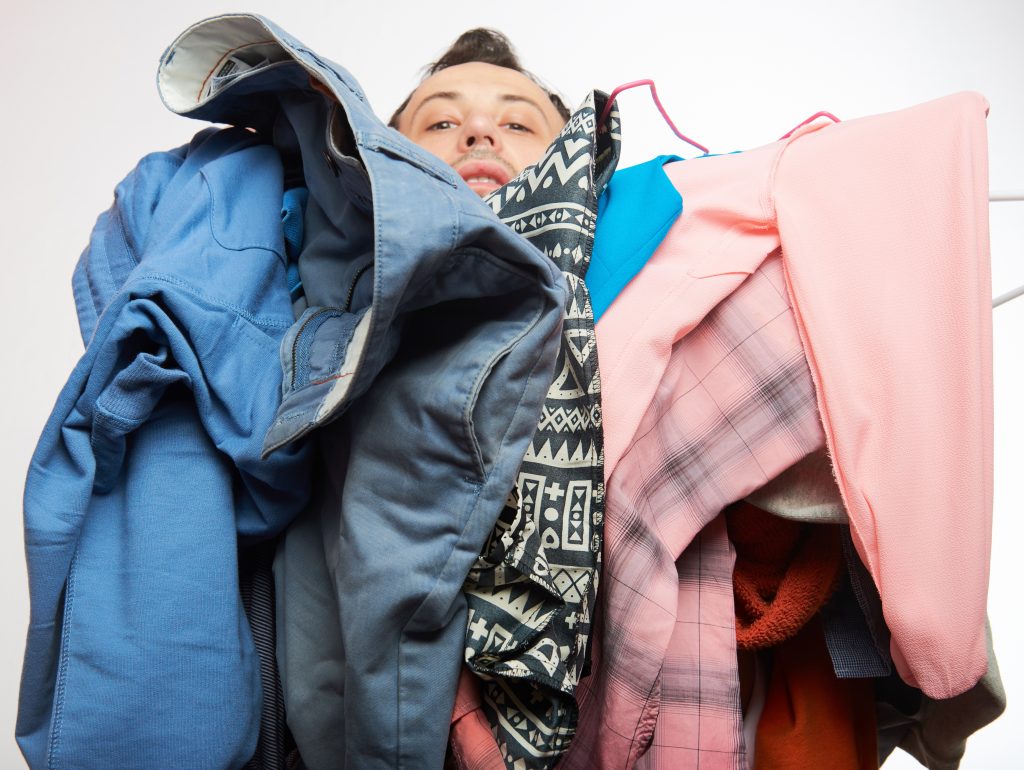 We are currently running a special promotion during the month of April to help you achieve your minimalist goals. $50 off full service junk removal or full demos $20 off dumpster rentals for 2 days.